I'd like to say that birthday bliss has continued, and Charlotte and I spend are days in happy contentment. Unfortunately, I am losing my cool all too often and am reaching for either a caffeinated drink or Advil much of the day. Charlotte has gotten more temperamental as she has grown, but things took a turn for the worse the day after her birthday. At first I thought it might be teeth, but now after many days of tantrums I think it is a combination of sleepiness (because she is unwilling to nap), separation anxiety, and man's sinful nature.
The separation anxiety has me desperate for a break. I am with her all day everyday and hold her a good bit of the time. Trust me, I'm a huge fan of baby wearing. However, there are moments when baby wearing isn't working: changing clothes, putting on some makeup, showering, using the restroom; you get the idea. Yet, Charlotte screams bloody murder when I put her down for even a moment.
And the whining!!! I have even less tolerance for it than crying. I believe I get that from my dad. He wasn't a fan and neither am I. I have heard to tell children, "I can't understand you when you whine, you must speak normally," which I think is a great idea, but Charlotte is still too young for this trick. I'd LOVE any suggestions. I am trying to just say "no" calmly and ignore it. But I find myself angry and not staying calm. I am praying for a peaceful demeanor in the midst of endlessly long days.
-----
Yesterday, things were better; probably because I just played and held her most of the day. And the moments when she was content on her own I sewed a maxi skirt for myself. And I actually like it! I'll try to post pictures latter this week.
The house shows signs of my neglectful day and is begging for a good cleaning. I'm going to try and get a walk in with Charlotte and then let her watch football with her daddy, so I can clean up a bit. I have avoided mopping for too long!
-----
We have had a break from traveling these past few weeks but things are quickly going to pick up. I take one look at my October calendar and get a bit overwhelmed! Yet, there are some fun events on the horizon. Next Saturday is the Walk-n-Roll for SB held at the Montgomery Zoo. It will be my first SB event, and I am so excited to meet other parents and walk in support of the amazing individuals who are affected by SB. I'll try and take LOTS of pictures!
My pictures are skimpy lately, partially because I really don't want to take picture of a fussy baby and partially because my brain is too fried to pick up the camera. Did I mention Charlotte has been waking between 4:15 and 5am for the past week and a half? I will try to do better on the next blog but for now I will leave you with some I took while Charlotte was in a better mood. She is starting to whine so I best attend to her highness :)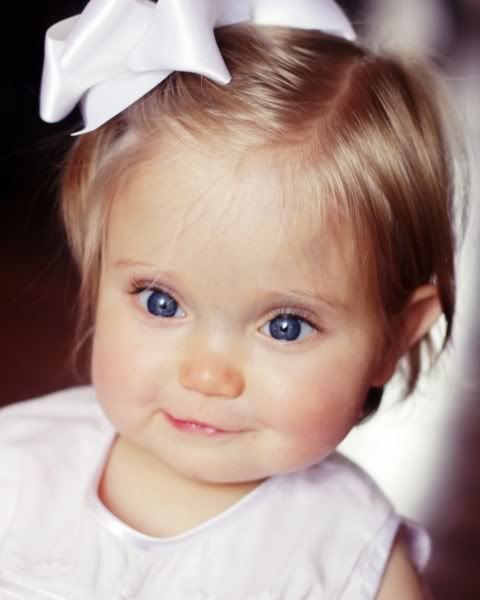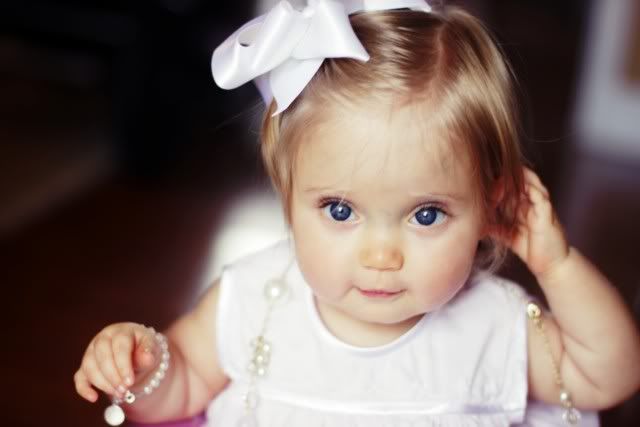 Hope everyone has a wonderful weekend and: WAR EAGLE, GO NOLES!!!!!!!!!!!!