It is sheer joy to partake in the journey of a child;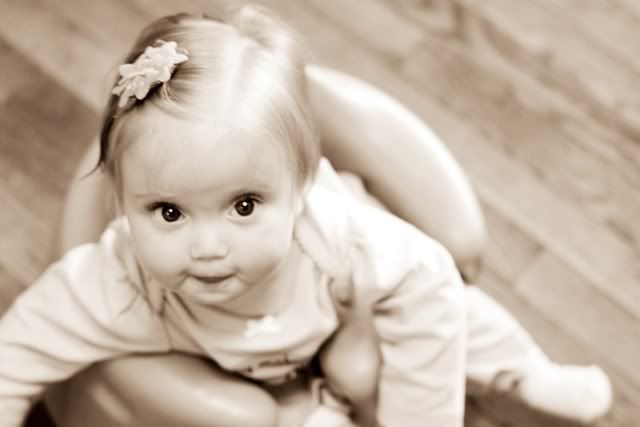 to watch them change, adapt, grow, and become something that you could have never foreseen.
It is almost surreal knowing that this child was once part of your very flesh, and now they are becoming their own person.
I love watching Charlotte and her ever-changing abilities. She loves taking objects out and placing them back in containers. She has also begun the melodious "dadada-ing", which I am sure will soon morph into a heart warming "daddy."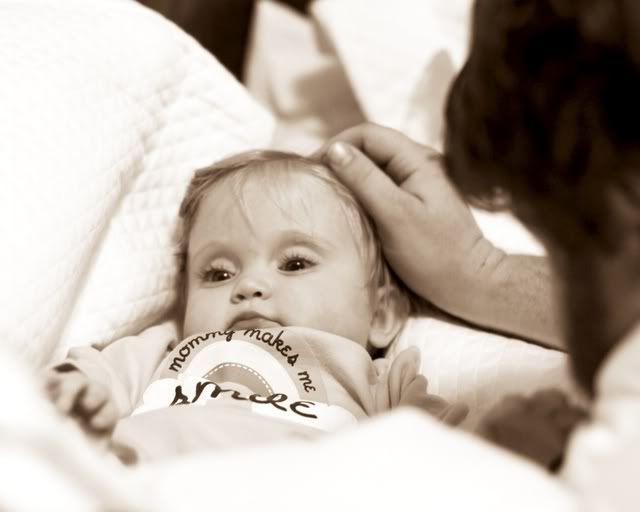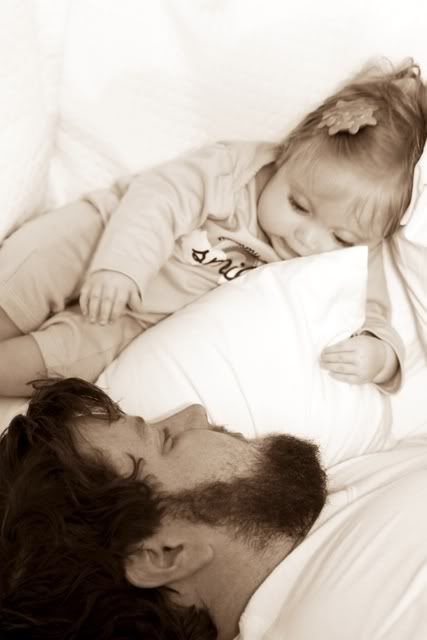 Is it bad that I'm hoping she'll say mommy first? :)
As a stay-at-home mom, I cannot measure my days by time cards or paychecks, and I'd rather not measure my days by laundry folded or toilets cleaned. Instead, I'm trying to just enjoy the fleeting moments of watching and joining in as my daughter experiences the world.
She is such an observant thing, and it has made me once again remember the wonder of God's creation.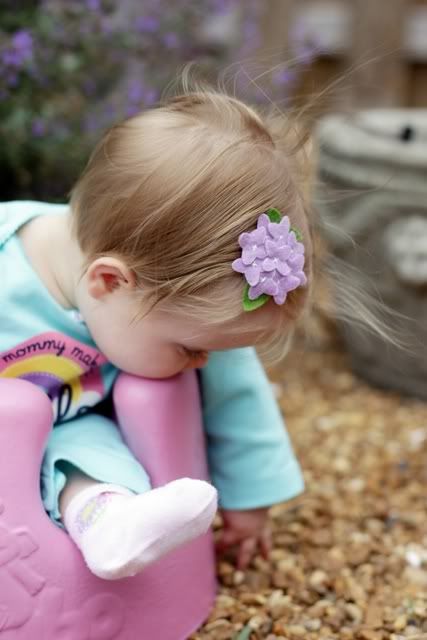 She also makes me laugh!
"He loves me, he loves me not"
I'm trying to savor every moment;
even the moments when I take the lens cap away.
This Monday, Charlotte will be nine months old.
She has now been out in the world as long as she was in my womb, and it amazes me to think that I love her more now than the day I met her.