I wanted to quickly post pictures from Easter before we head to Birmingham for Charlotte's surgery.
We decided to celebrate the silly side of Easter (bunnies, egg hunts, etc.) on Saturday and leave Sunday as the day to celebrate the RISEN KING. I think we will stick to this way of doing things. Charlotte's basket was duck themed this year. I had a blast filling it from the dollar section at Target!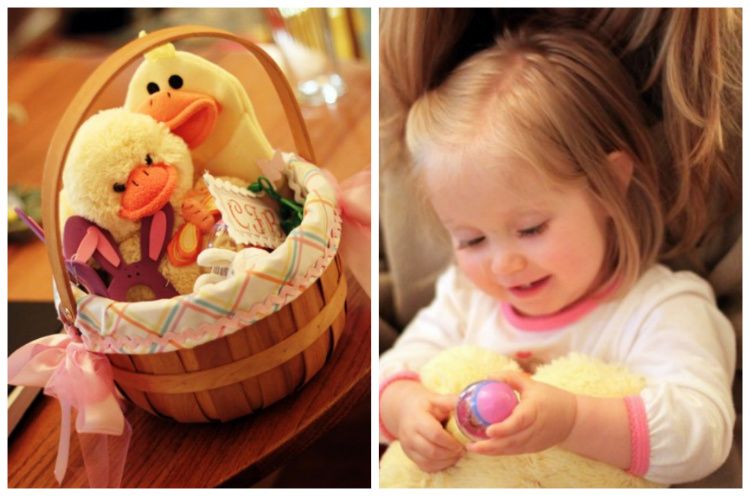 a little sleepy
The girls had a blast looking through their loot together.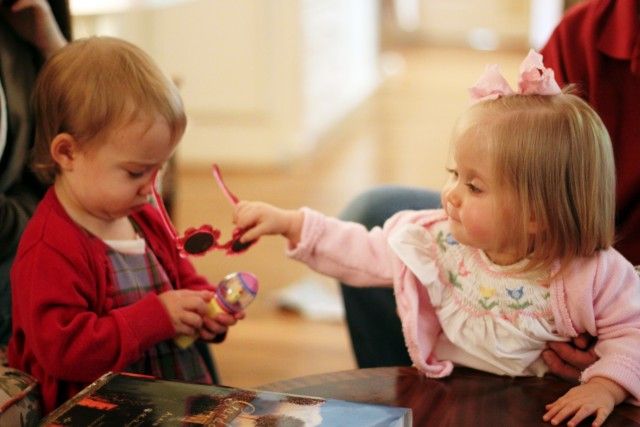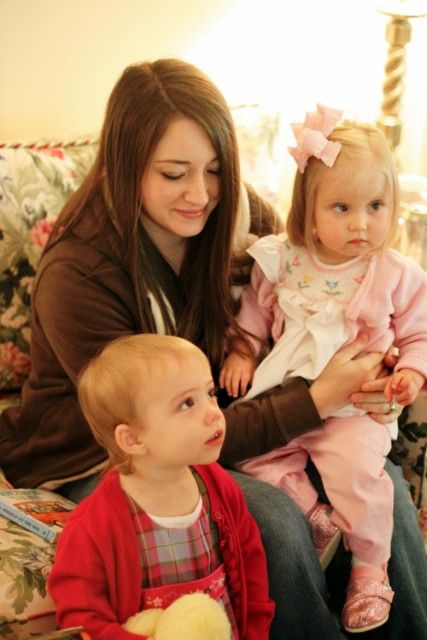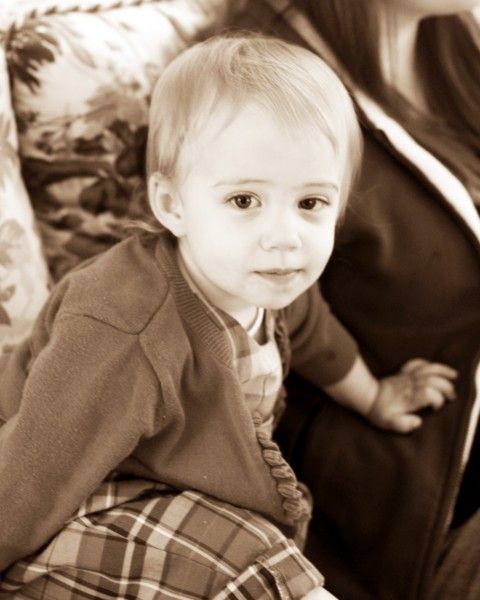 And what is Easter without a bunny ear headband!
Sorry Dad but I'm going to have to say Lia wore it best :)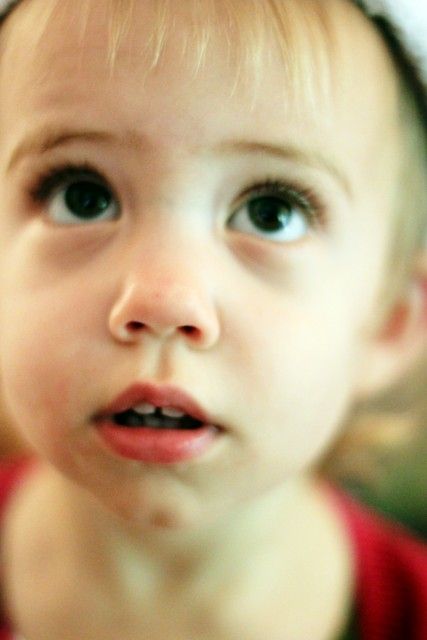 Now for the Hunt!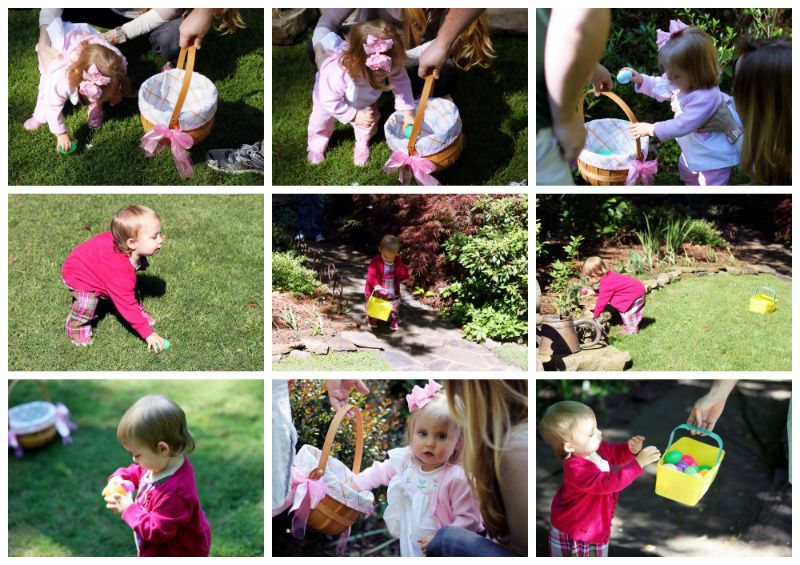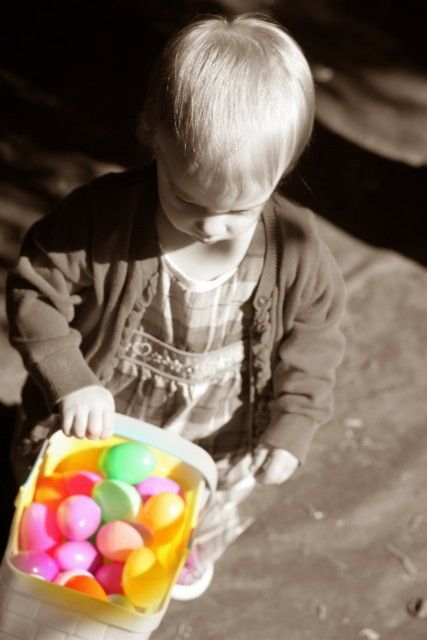 Charlotte wasn't a fan of the bunny ears.
The girls did great together and by the end had combined all their eggs.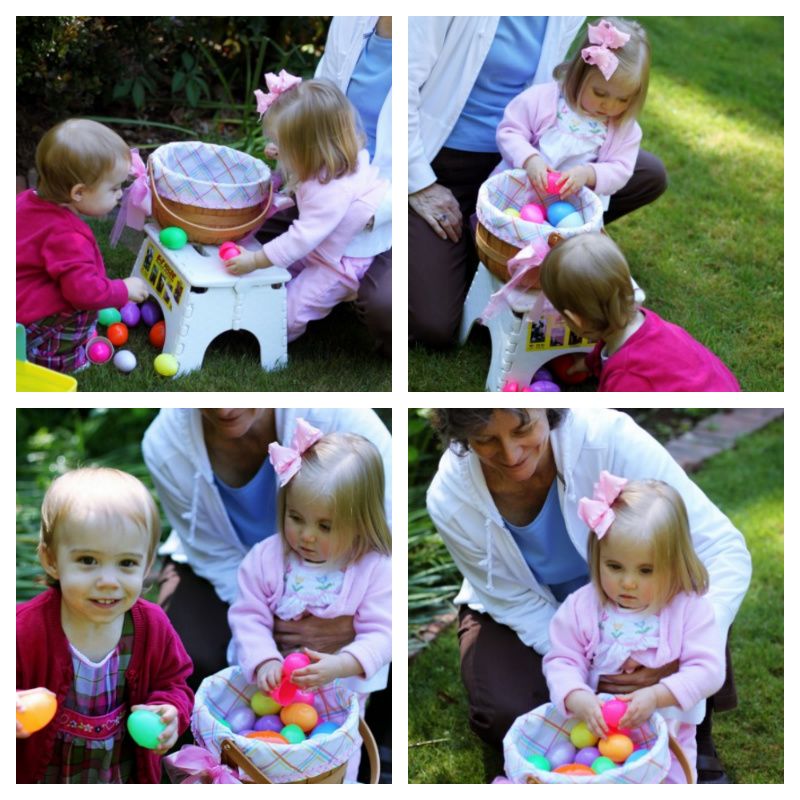 We actually managed to get a family photo on Easter which are few and far between these days.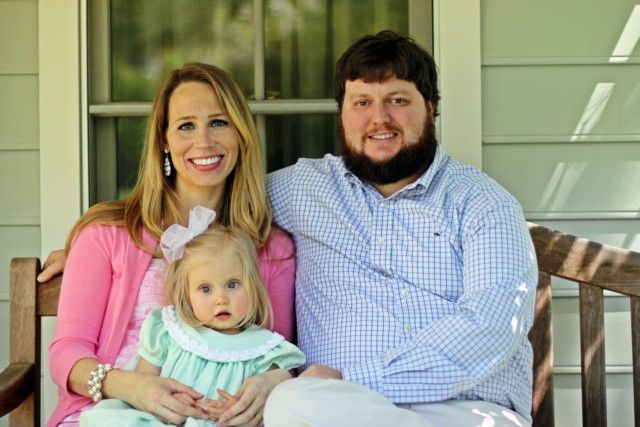 One of my favorite parts of the week was blowing bubbles with Lia. She LOVED them.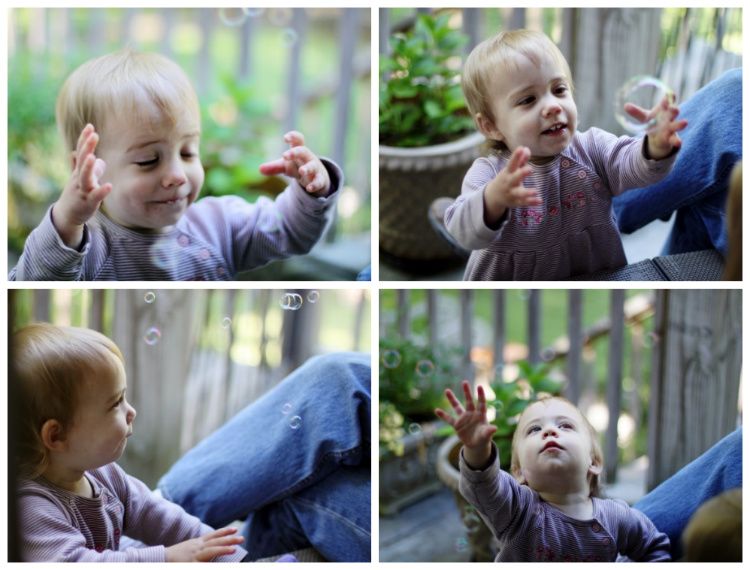 I love how children remind us of the joy of simple things.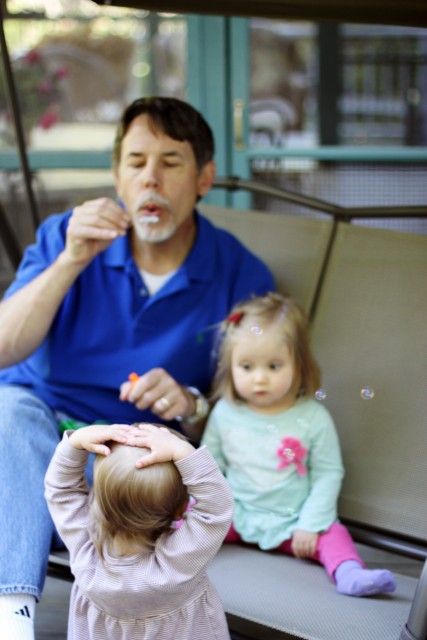 And her enthusiasm reminds me so much of Henry.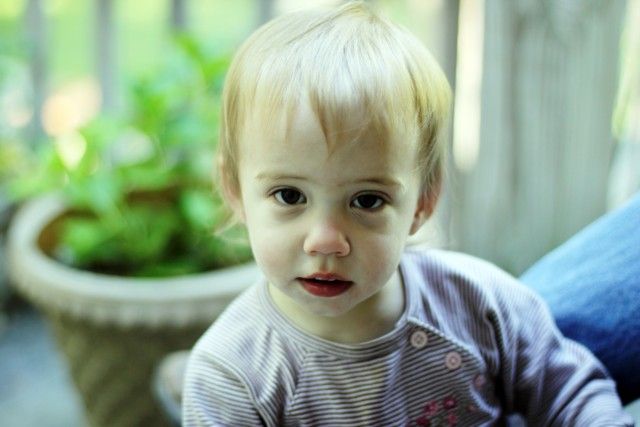 It was a wonderful week and hard to see it end, especially knowing what lay ahead. Sunday, as I drove back from a wedding in Auburn to pick up Charlotte in Covington, the weight of the week hit me. This surgery is not so sudden or frightening as shunt surgery. Yet, I realized as I drove that once again I will have to leave her to a nurse she doesn't know in a place she doesn't like. I cried most of the way home and prayed for strength. It made me think of Eve and the curse that is inflicted on all mothers. Yes, birth itself is a painful process but I think our consequence is more than the pain of labor. It is the continuous pain of loving a human being so much. It seems that this is our course as mothers: the great joy mixed with the great sorrow of having our hearts roaming outside our body.
My heart breaks as I think of what lays ahead this Wednesday. Yet, God has been continuously faithful to our family. I am so grateful for how well Charlotte has done. He has blessed me beyond measure by bringing Ben and I together, giving us Charlotte, and now Margaret. He places trials in all our lives and I know they are small compared to the burden of what we deserve. I'm asking that He once again protect my daughter, give me strength and courage as her mother, and even when it seems against the grain: "to count it all joy".