Life really hasn't slowed down and I don't know that it ever will. These last few weeks have drained me quite a bit with all the travel. Yet, we have had some wonderful moments.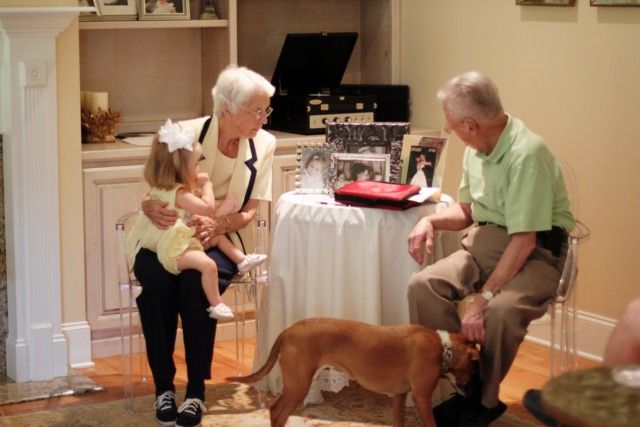 We were able to visit with KayKay and Bob, Ben's grandparents. It was wonderful to spend time with them.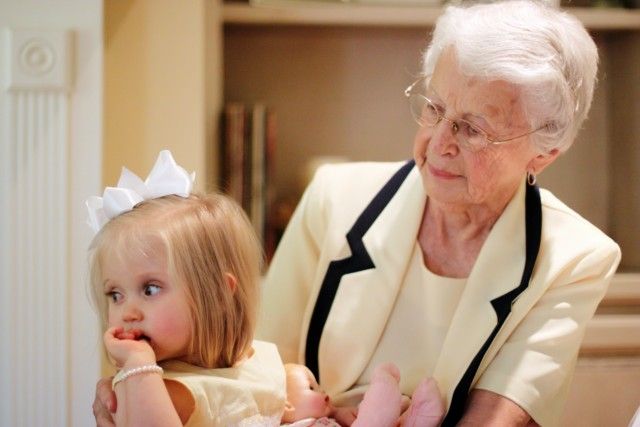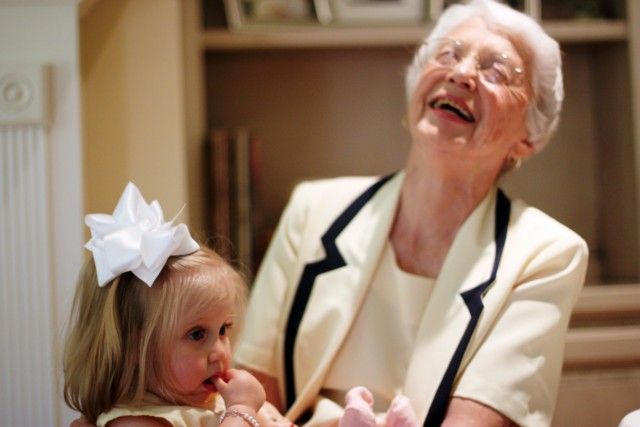 Charlotte took to KayKay right away.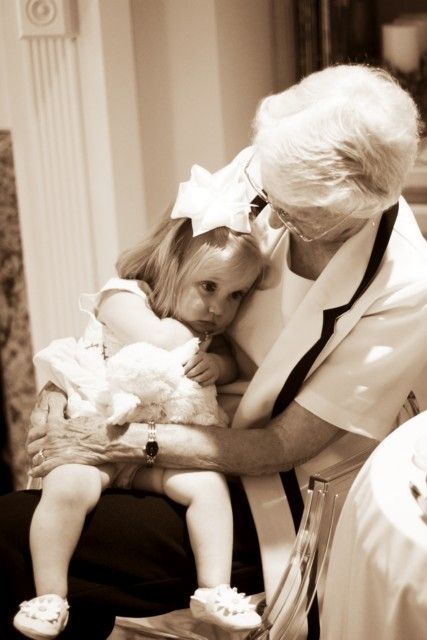 We attended SB clinic May 9. I was trying not to be anxious but at our last visit we received the shocking news that Charlotte's shunt was malfunctioning. She seemed to be doing so well but I worried any way. God is so good. In fact, we received great reports at Clinic. The best news was from her Ortho doctor, Dr. Khoury. As you may remember, Charlotte has had issues with her right hip (the ball and socket weren't well formed). He warned us of the possibility of surgery. At the last visit her hip had improved enough that surgery did not seem necessary. At this visit, Dr. Khoury told us her hip x-ray was normal and that this does not typical happen. Thank you so much for your prayers. God hears them all and this time He saw fit to restore Charlotte's hip!!!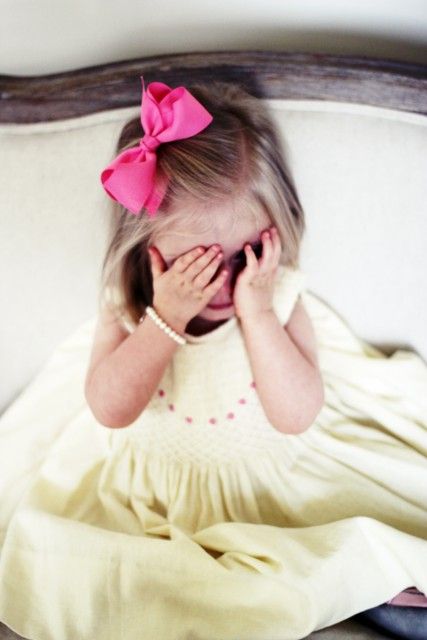 The following week we had good reports from Urology as well. Charlotte's kidneys are continuing to grow and we do not need in and out catheterization at this time. I know that in and out cath's will most likely be in our future but I was so grateful to hear we are good with diapers since I will have two in diapers very soon.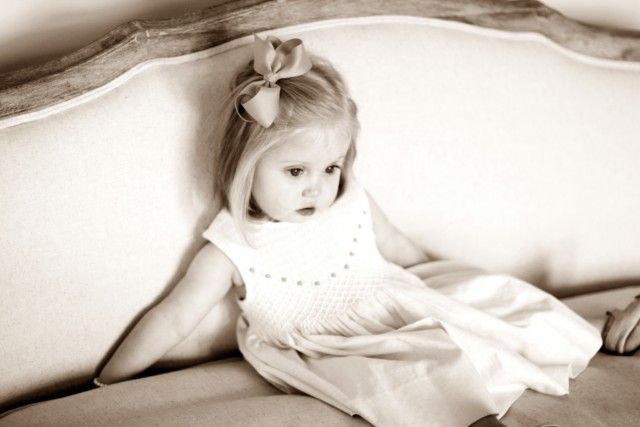 We did have a bit of a scare last week. Margaret decided to be still all day Monday and worked me into a nervous panic. I ended up heading to the hospital for monitoring. Of course, once we decided to sign in she started to kick up a storm. I think she thought "well my sister has all these special doctor visits, I need one too." Monitoring showed she was fine and my visit to the OB informed us that she is head down and dropped. This was encouraging to me because I am trying to avoid another C-section. In fact, I'm going to try to avoid drugs all together.
A drug free birth is not exactly common these days; especially in a state where home birth is actually illegal. I am choosing this rout not because I'm tough (honestly, I'm a wimp) but after much research, prayer, and consideration I feel it is my best option. Of course, if complications arise and I have to have another c-section, I will try to accept it joyfully. My end goal is a healthy little girl!
Newest pic: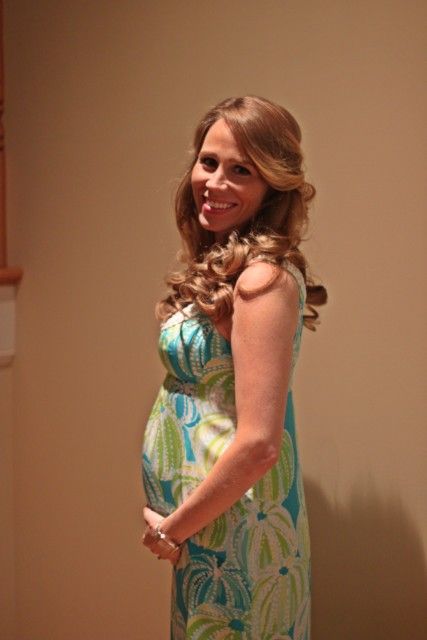 I'm 38 weeks pregnant and about to bust.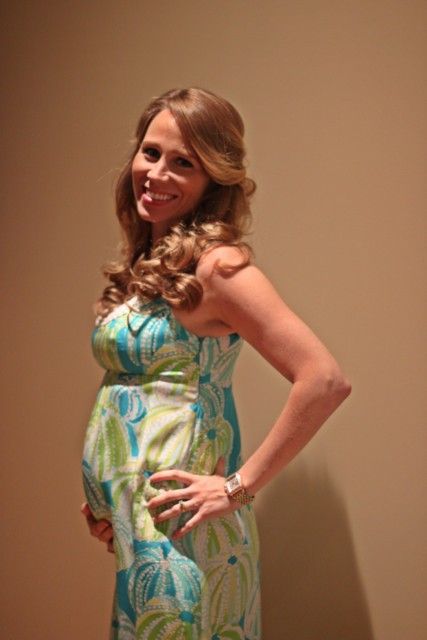 Like most women at this point I am ready to deliver. NO, I have NO CLUE how to raise two kids but I'm ready for the next challenge. I know that you don't get sleep with a newborn and that they require mountains of work. Those first few weeks with Charlotte were very tough. Still, I am not a fan of being pregnant, but I'm a huge fan of swaddling, nursing, kissing, rocking, and loving on a newborn. Yes, it is tough but there is the joy of holding your child in your arms. There is the immense pleasure of seeing their sweet little face for the first time. There is the heart stopping love you experience as they wrap tiny fingers around your finger. I am in love with Mary Margaret but I know how it abounds ten fold when they finally arrive. I am ready and excited to meet this child who will carry another piece of my heart.