I hope everyone had as wonderful a Labor Day weekend as I did. We headed to Blackberry Farms with Ben's family, and it was a MUCH needed break.
We arrived Friday evening and had room service, which was amazing! I had a scrumptious fish entree which had me wishing I could take a cooking class from their chef.
The morning came, and I decided to go exploring with Charlotte.
The scenery was breathtaking.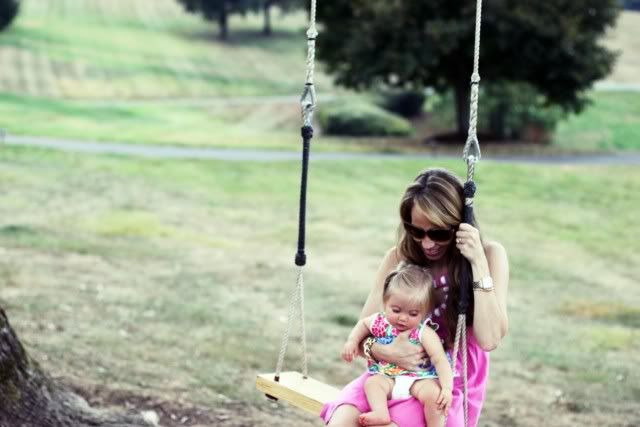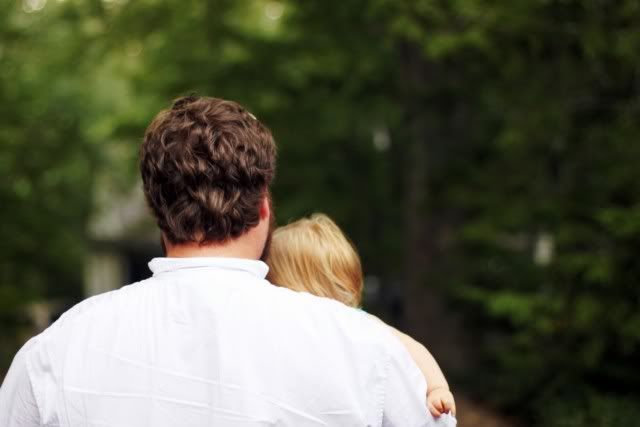 It's so nice to spend time with Charlotte without worrying about all that needs to be done; to just enjoy being.
Saturday night we had dinner at one of the main buildings. It was delicious. However, Charlotte was high maintenance and finally broke down before my main course came. It was the first time I had to carry her out of a restaurant screaming and the walk felt endless. To her credit, it was late and had been a very busy day.
Sunday, the weather cooled down. We had an amazing brunch and then decided to go exploring on the golf cart with Mike and Mary.
It is a memory I will cherish forever.
This is why I take pictures, to help remember moments that are fleeting but so very special.
Charlotte loved the adventure.
Charlotte definitely dug the golf cart; wind in the hair and best of all, no car seat, just Nana's lap.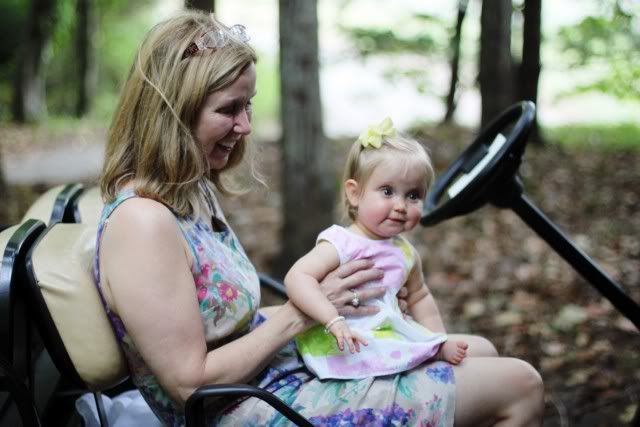 We laughed a lot.
We drove that golf cart into the ground...literally, it died and we had to call for a ride. It was a wonderful afternoon.
That night the laughter and wonderful memories continued with a divine dinner at the Barn. We were all dressed up and chatting away. Every meal we played the game of move all dishes and silverware away from Charlotte's reach. My watermelon and beet gazpacho arrived, and I reached for a utensils that I had pushed away from Charlotte's grasping hands. In a split second she pulled that soup bowl down onto both of us and our outfits quickly took on the color of red beets. The waiter came by just as it was happening and uttered, "OH!" And then the laughter started. We were all cracking up and as soon as one person stopped someone else would start up. My belly literally hurt that night from all the laughter.
I am sure one day we will fondly tell Charlotte the story of how she spilled beet juice all over the two of us and became infamous at Blackberry Farms.
I will also fondly tell her how her Nana doted on her and how she was most content in Nana's arms.