Be forewarned; these coming posts will have MANY pictures. I debated just putting a few, but Ben told me to just go for it. …so I did…


We awoke in the wee hours of Thursday morning with the drizzle of rain and our eyes weary from lack of sleep. The crew included Ben, Charlotte, Dana, Henry, Lia, and me. As we packed suitcases into the car and buckled up babies, there was a combination of excitement and anxiety. By the end of the day we would be on Ahmic, yet we were all nervous as to how the girls would endure the journey.

We arrived at the Atlanta airport in plenty of time and soon boarded the plane to Buffalo, NY, where our journey would transition into a car ride.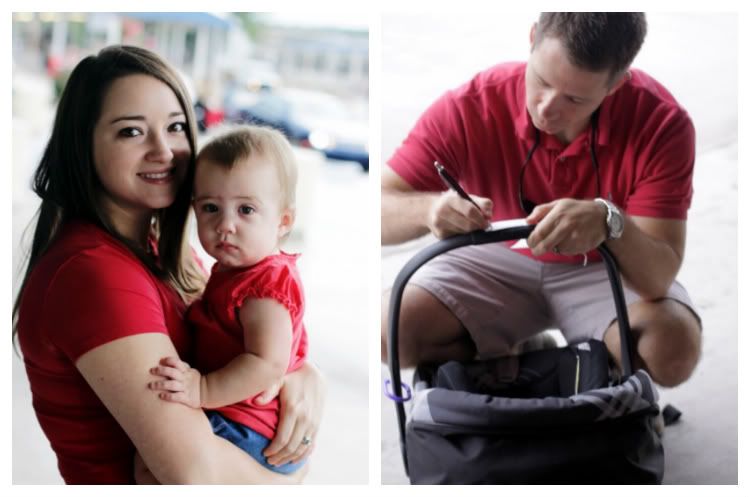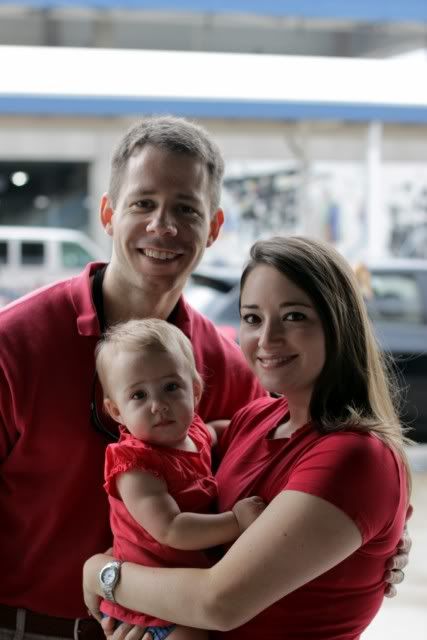 The girls handled the airport and plane ride like old pros, only letting out a few fusses when food was needed or napping was in order.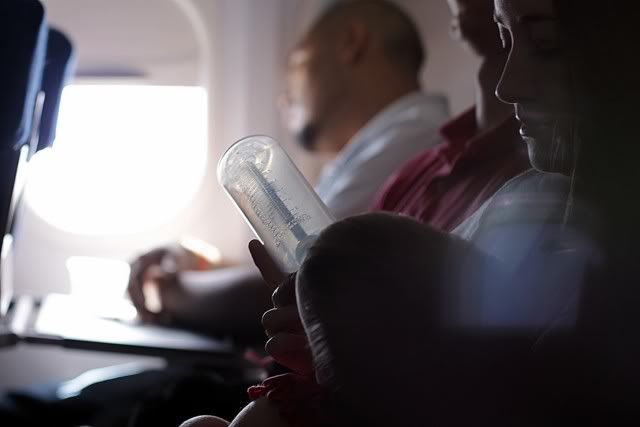 Dana and I were thrilled at how well our girls had done, but our greatest fear was the car ride. The trip from Buffalo to Magnetawan takes around 5 hours without stops, and we estimated it might take us up to 7 hours travelling with the little girls. We jammed all of our luggage in the rental and prayed for a peaceful car ride. Miracle granted! They played happily for a good while and then slept until we arrived at Webers.

I don't even know how to describe Webers, except to say it is the world's greatest burger. Why? It might be the fact that they are actually grilled on charcoal, or because it is a pleasant place to stretch cramped legs, or maybe it's because seeing the orange bridge means we are only an hour from Magentawan. Whatever the case may be, we always stop, no matter how early or late.




We indulged in cheeseburgers with all the toppings and licked our fingers as we ate seasoned fries. Lia even got to taste a milk shake.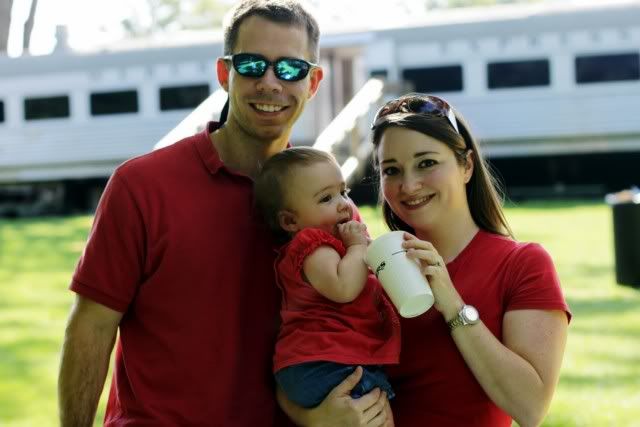 It was therapeutic to sit in the sun and let the girls roll around and explore the grounds.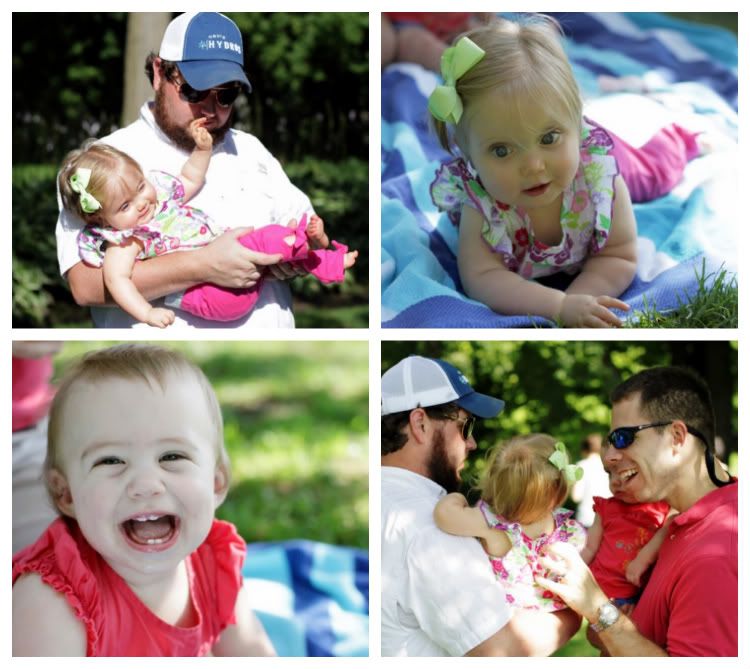 But time was a wastin' and the lake was calling.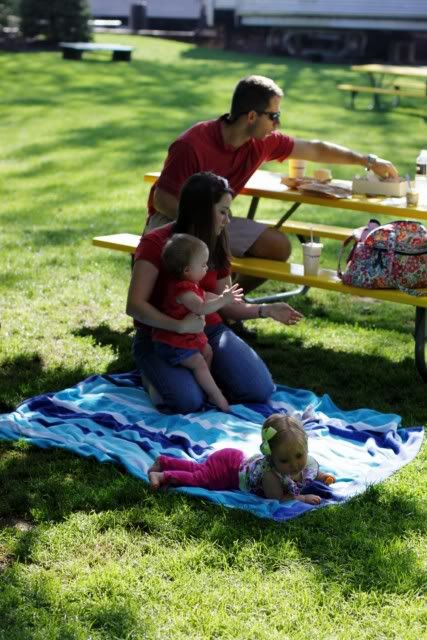 We rolled through the town of Magenetawan, saddened by the destruction of a recent fire but filled with joy that our girls were finally on Ahmic.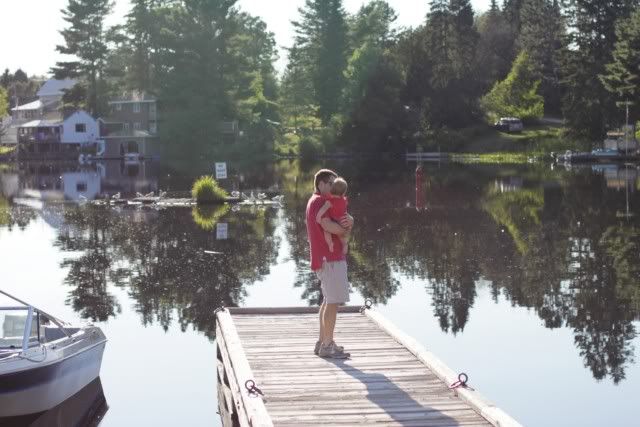 It is hard to put into words how I felt taking Charlotte out of the car and letting her get her first breath of Ahmic air.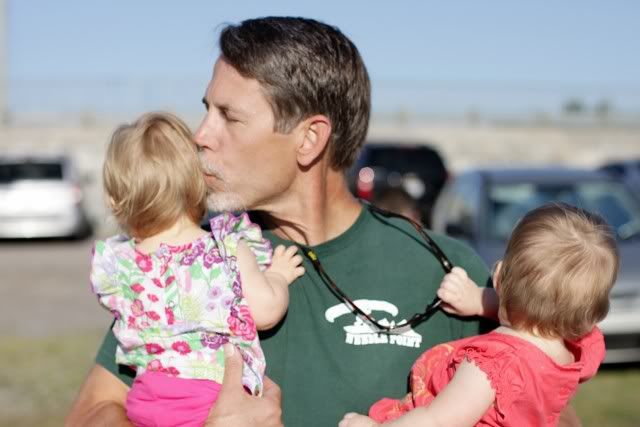 It makes me cry thinking about it, and I did cry that day; so many emotions. It is a place that has held an abundance of my happy memories: being a child and building fairy house and swimming, being an adolescent and fishing and board games with the family, and growing up.




I think part of the magic is that the world rapidly changes around us at a pace that seems never to let us catch our breath, but Ahmic; Ahmic is steady. Its sameness is never boring, only comforting.

Ahmic is also a place of family.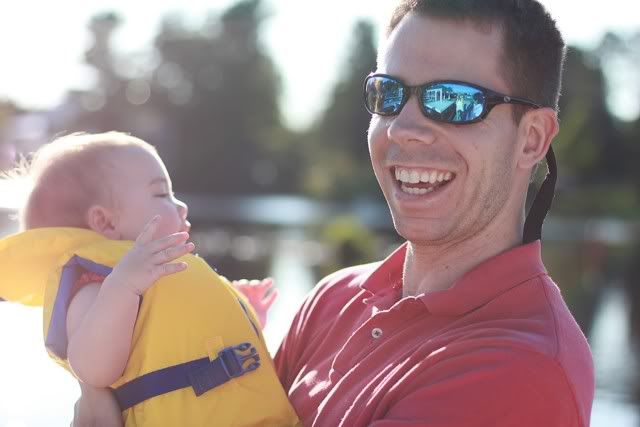 There have been many days spent shelling peas with mothers and grandmothers, boat rides and tubing with cousins, cocktail parties with Aunts, Uncles, and friends, card games and late night talks with siblings. Even as children my brothers and I didn't seem to fight as much on the lake, nor did my parents seem overbearing. There was too much beauty to enjoy.

And here I was with my first child. Life was changing rapidly but I had come to the comfort of Ahmic. I looked around at the cold waters and old boats parked at the government docks. A thousand memories flooded over me and a thousand wishes as well. I hoped that Ahmic would come to be a treasured place in Charlotte's heart as well. I hoped it would provide her with comfort as it had me. I hoped she would build fairy houses and tube with cousins as I had. I hoped family ties would be strength for her on the lake. I hoped the beauty of chilly waters, white Birch trees, and moss covered ground would always remind her of the Creator and His majesty as it always has for me.