I'm trying to soak in the quiet moments of the day.
They are few and far between at the moment. We have and will continue to travel the rest of the month. Ben and I are both looking forward to a restful July.
Yet, it has been wonderful to see relatives and celebrate marriages and birthdays. It is a blessing to be loved and lifted up by family.
Memorial weekend we celebrated with my Dad's side of the family in Tennessee. It was the weekend of many firsts for Charlotte.
First time meeting many cousins, aunts, and uncles.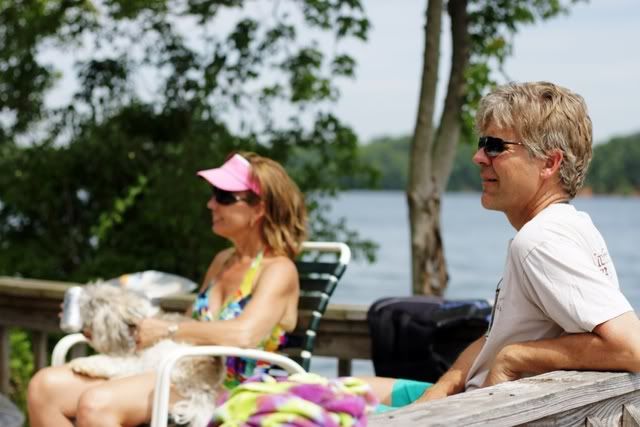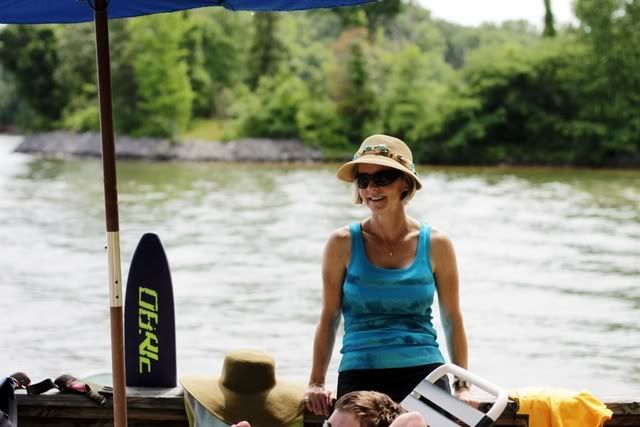 First time in a bathing suit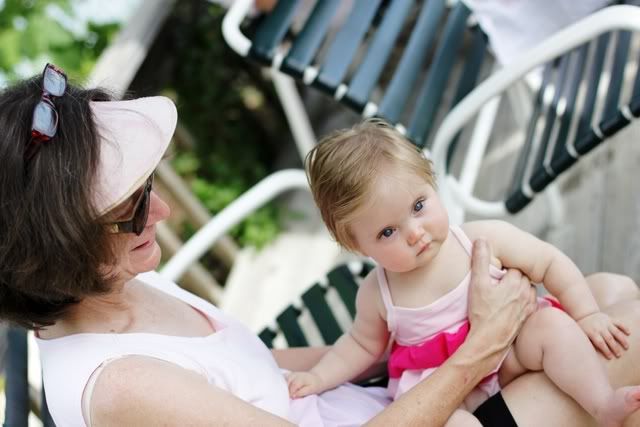 And the first time in the lake for both Lia and Charlotte.
Charlotte seemed to love it, even though she was stuck in a life jacket from the 80s.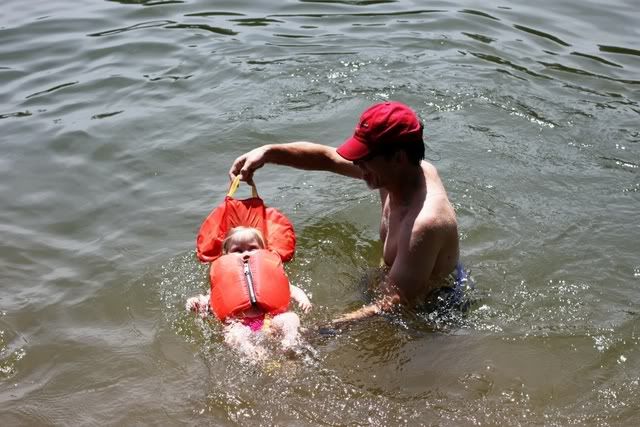 Lia however, was not a fan and happy to be on dry land.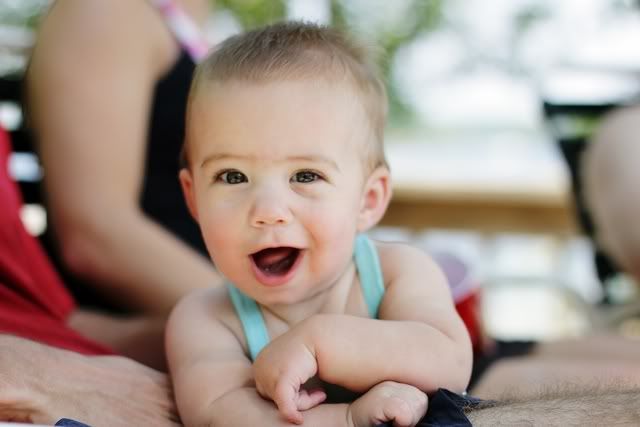 It was wonderful to share in the joy of watching these girls interact with family and to anticipate the years to come when we can hear bouts of giggles as these girls and their cousins to come play together.
Yet there is always a bittersweetness to it all. I revel in the delight of watching Charlotte grow and change while desperately wanting to hold onto these fleeting moments of babyhood.
Life passes so quickly as a parent, but I see the gaiety that my parents have as they interact with our children. One day I hope to watch Charlotte play with her own children. One day I hope to be as full of joy and vitality as: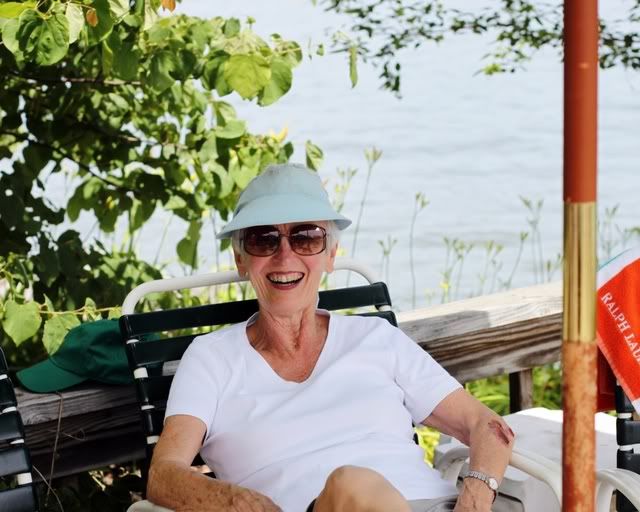 My own grandmother :)