"I thank my God upon every remembrance of you, always in every prayer of mine making request for you all with joy, for your fellowship in the gospel from the first day until now, being confident of this very thing, that He who has begun a good work in you will complete it until the day of Jesus Christ;" (Philippians 1: 3-6)
How do I begin to thank you, my friends and family and even those of you I don't personally know, for your prayers, kind words, and support? You cannot begin to imagine the impact they have made. I am so humbled, often thinking how undeserving I am of your kindness; yet grateful that you love our family enough that you would call upon the Father to aid us. I continue to be awed by the Body of Christ. I have been prayed for my entire life but I think I took those prayers for granted too often until Charlotte's diagnosis. You have prayed with me as I prayed; you have prayed for our family when I had no prayers left. And I am daily thanking God for placing you all in my life. Know that your words and support were needed, were genuinely felt, were a balm to weary hearts, and will not be forgotten.
Tuesday, we got up in the wee hours of the morning to make it to the hospital by 5:30am. I had been dreading waking up Charlotte and not being able to feed her. I had a friend specifically praying for this trial. The prayers were heard and God came through in a big way. Charlotte did wonderfully. I did have a secret weapon to help ensure her happiness: my mom. She fussed a little but once I had her changed and in my mother's arms she really didn't fuss. We arrived at the hospital, signed in, and then had a long wait ahead of us. Charlotte was doing fine and I was doing ok running off sheer adrenaline. At around 7am we were called back to do some tests and then it was on to a preOP waiting room. Several different teams came in and checked on Charlotte, asking us questions and reviewing her chart. She napped on me some which were precious moments that I savored.
A nurse for Anesthesiology came in and told us to follow her. We walked down hospital hall ways and I thought we were headed to another room. But there in a hallway she kindly said this is as far as we could go. I had to hand Charlotte over as she clung to stay with me and turn on my daughter and walk away. It was a moment I will never forget and do not wish on anyone. I really don't think it matters if your child is having their tonsils taken out or brain surgery, walking away is almost impossible. It goes against our instinct as mothers. We are placing them in "harms" way, for their betterment but still where pain lies ahead. And we are putting our trust in strangers, people who don't know our children, people who cannot possibly know how wonderful or how much joy our babies have brought to our lives. It is for their betterment, so against instinct, against the nature that God placed in us to protect our young at all cost, we hand them over. It is a moment that will haunt me.
At Children's they give you beeper devices much like those at restaurants, that light up and vibrate when there is news on you child's surgery. We took our beeper and headed over to a waiting area with my mom and my in-laws. And we began the wait. I couldn't small talk and I could barely contain my tears, so I put on headphones and tried to find comfort in music. But there really is no comfort in moments like those; as my husband said, you just survive. We survived till the first page which told us they were beginning to operate. We survived till Dr. Wellons came and told us the surgery had been successful. I was relived but mainly still in survival mode till they call us back to see Charlotte.
Charlotte immediately began to cry in raspy tones when she saw me and I cried as well. Cried because she looked too small for her hospital bed and she seemed so frail. Cried because she was ok and I could finally hold her. I held her and she fell in and out of sleep in my arms. We went to a room and Charlotte continued to do well the rest of the afternoon. She napped off and on, played with puzzles, and ate hardly. The doctors informed us that normally recovery is very fast and in a day or two she should be back to normal. There were tests and different nurses in and out and the night was much the same. She continued to do well though she screamed during the finger prick to draw blood, and the sight of the slow processes made me nauseous. I am thin skinned when it comes to seeing my child in pain.
The morning progressed much the same with only one incident of Charlotte throwing up on the two of us after being given disgusting Advil. But she recovered quickly. Late morning Neurology came by and gave us the go ahead to be discharged as well as how to care for the incision.
We headed home Wednesday, and have been trying to lay low ever since. I did have a Peanut check up in Huntsville which was Charlotte's first trip out. Neurology recommend that we try to limit her exposure as much as possible to lessen the risk of infection.
Charlotte has jumped back just as they said she would.
She is sorting, exploring and continues to be my little observer.
Charlotte continues to be curious of Lilly, but shies away from her stinky licks 
I've tried to get her in the fresh air as much as possible after being cooped up in the hospital.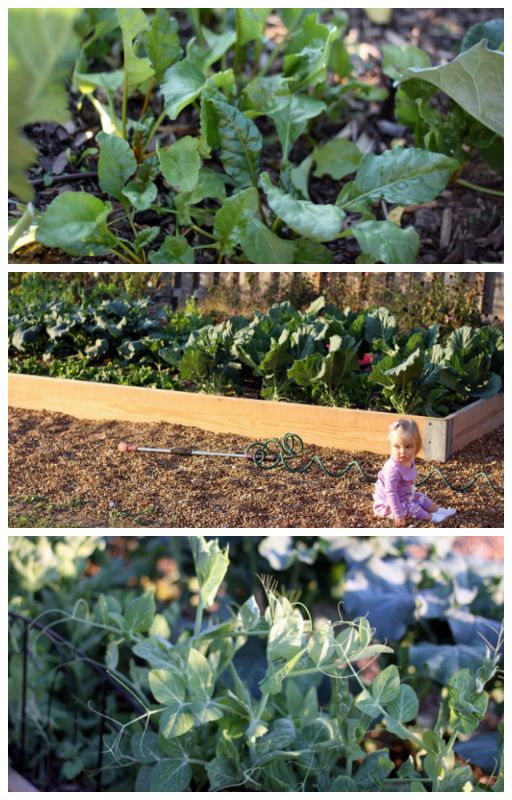 She loves being outside.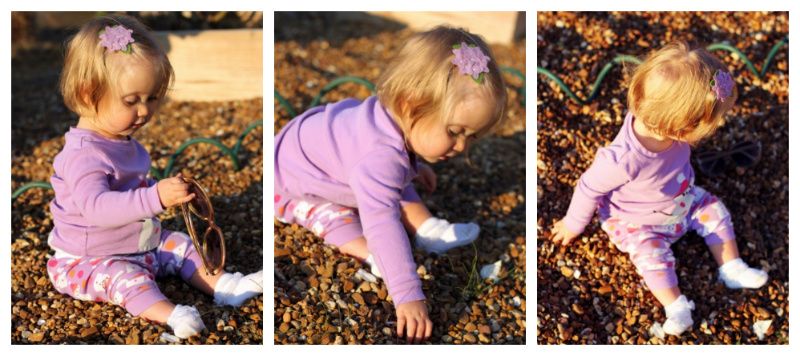 Charlotte seems to be doing well, though I worry at any sign of fatigue or fussiness. We were all under the mistaken notion that they had caught the malfunction early, and that this was the reason she was un-symptomatic. However, this was not the case. Charlotte was at the point were most children are displaying signs like vomiting and lethargy. We go back this Monday for another CT scan and I am praying that all looks well. I am also praying that if she has another malfunction there will be obvious signs. It scares me to think that her spinal fluid could be swelling up in her brain without me having a clue. I am trying to trust in the Great Physician who has so lovingly cared for my daughter thus far. His plans "are to prosper (her) and not to harm (her)."
In the meantime I'm going to enjoy my time in Covington. Charlotte and I headed down today. I have a baby shower for a life long friend of mine, Meghan. I love baby showers…all the cute clothes, and it will be wonderful to see my friends and best of all, to celebrate this new life. I am also thrilled to be celebrating my niece Lia's 1st Birthday. I can't believe how quickly the time passes. It seems like not to long ago Dana and I were both soothing little babies on Thanksgiving and now these girls are entering toddlerhood. Time passes much too quickly with children.