Ok, so my blogging attempt have been slim lately!! I'm going to keep the writing down to a minimum and let pictures speak for themselves.
I wrote last time about Charlotte being a bit of a mess and my own prayers for peace and patience. God has been answering in a big way. She is sleeping better at night which makes ALL the difference in the world. She still whines, but I'm trying not to let it get to me, after all she is still young and has no language with which to use. Thanks to all the kind comments on this subject, they were all extremely helpful. Those are all major praises, but the one I am most grateful for is God changing my perspective. He has been allowing me to see the glass half full and to see how blessed I truly am. Instead of getting angry that Charlotte refuses to nap, I've been lying down with her in the afternoon, which is a much needed respite for both of us. Instead of being frustrated by things I want to get done, I've tried to incorporate Charlotte into my daily tasks. Now as I fold laundry, we play a game of swinging the dryer door back and forth to each other. And as I make the bed I play a hide and seek game, crawling around and popping up on one side of the bed to surprise her. She laughs so hard every time. As I write my blog I let her sit on my lap and pull my hair :) Perspective can make all the difference and God has been working on mine. He is showing me the joy in everyday task and to savor the moments because they pass all too quickly.
A few pictures of Charlotte at play:
New hair style: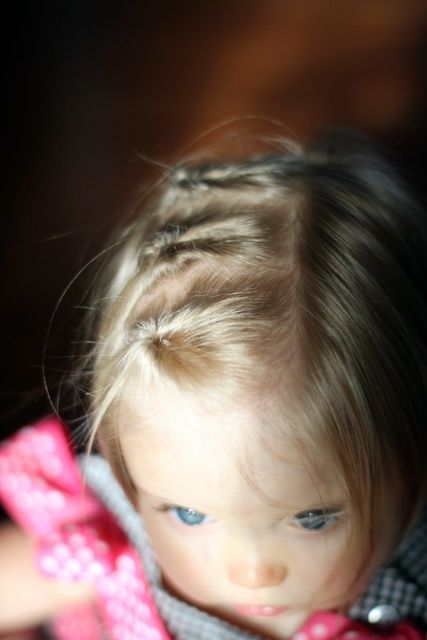 And the maxi skirt I made: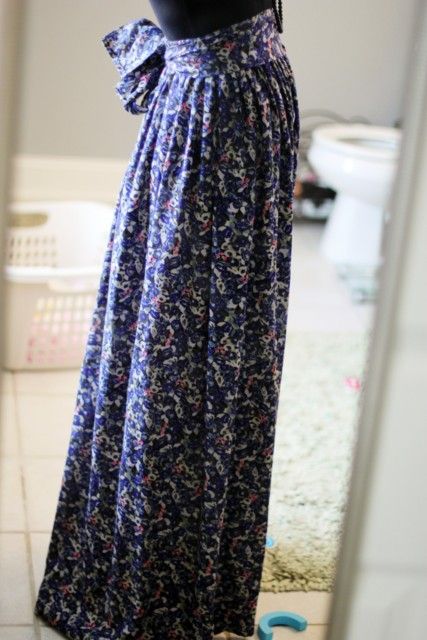 -----
Loooong overdue pictures of the SB Walk-N-Roll.
Team Charlotte:
Next year we are getting fun t-shirts made.
Mom and Will had a great time boogieing with Charlotte before the walk began.
Lions, and tigers, and bears OH MY!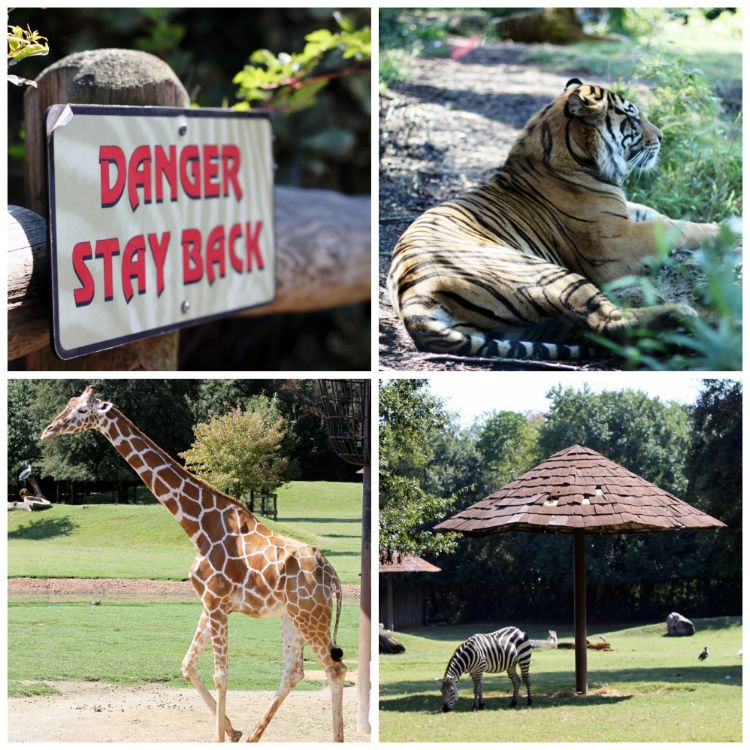 The walkers: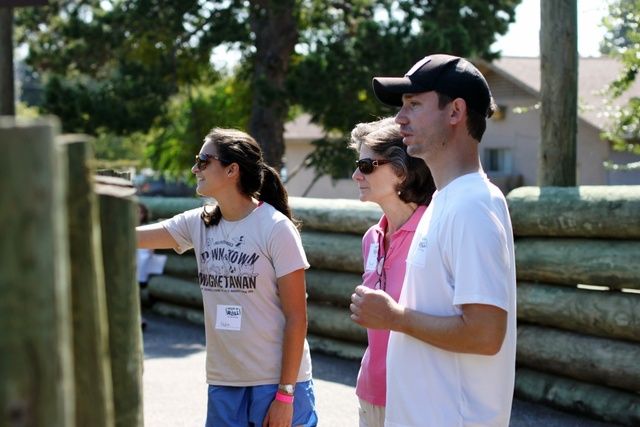 Charlotte enjoyed pulling off her name tag as well as showing her wild side.
I am so grateful to my family and friends for joining the walk and making donations. Your support has been a constant rock for me.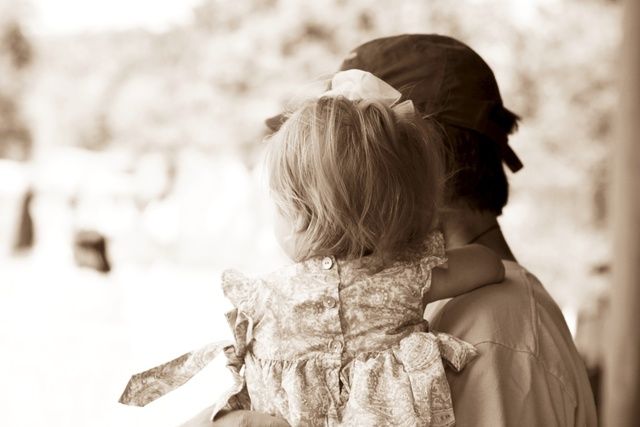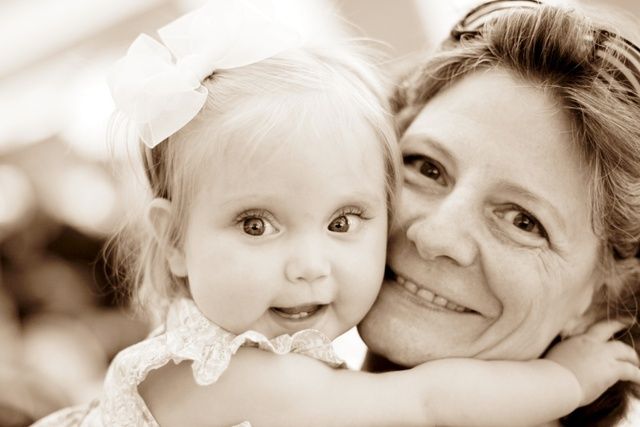 That you love and support me is great. That you pray for and support my daughter is the best kind of love.